Graduation Requirements & A-G Requirements
Victor Valley High School A - G Courses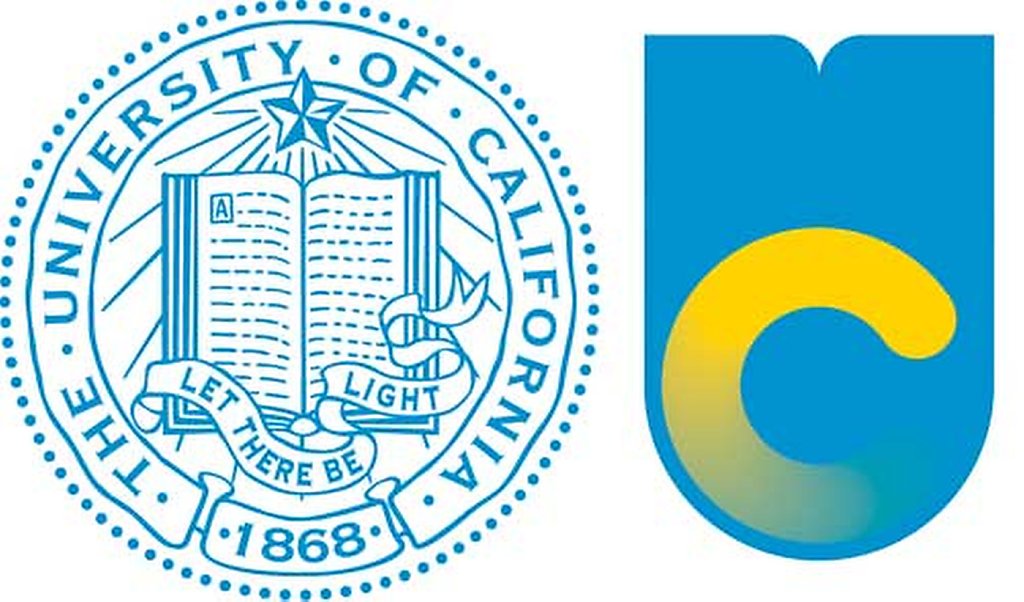 A-G Course List Link
---
Victor Valley High School Graduation Requirements
40 units English
30 units Math (10 Integrated Math I)
20 units Science (10 Life / 10 Physical)
30 units Social Science (World History, U.S. History, Govt. /Econ.)
20 units P.E.
10 units Fine Art (Art/Music/CTE/Foreign Language)
70 units Elective
Total of 220 units (150 required subjects / 70 units elective)
All students must pass Algebra I and or Integrated Math I.
---
Entrance Requirements for California State University System (CSU) and University of California System (UC)
English: 4 years
Math: 3 years (Integrated I, Integrated II, and Integrated III)
History: 2 years (World History & U.S. History)
Science: 2 years (1 year Biology & 1 year Chemistry or Physics)
World Languages: 2 years (Same language – first & second years)
Visual/Performing Arts: 1 year (art, drama, Graphic Communication, yearbook or music)
Electives: 1 year (chosen from selected areas)
MUST complete all required classes with grades of a "C" or better.
All classes must be college prep or higher.
For UC System: Must complete 11 of the A-G entrance requirements in the first three years of high school. All courses must be completed with a 'C' grade or higher.
Grad Checks: If you are going to graduate in May 2021 and have not received a graduation check from your counselor by September 30th, Please call your counselor! Phone numbers and extensions for each counselor are listed below.
Ms. Moitoso (A-Espin) Ext. 31148
Mrs. Struebing (Espio-Loo) Ext. 31146
Mrs. Porter (Lop-RH) Ext. 31141
Ms. Silva (Ri-Z) Ext. 31142